We are the leading HDPE tarpaulin manufacturer in India. We are providing the wide range of the HDPE tarpaulins and the entire range of the tarpaulins are manufactured using the best quality raw materials that are ultimately boosting the overall quality of the products. The entire range is manufactured using the most modern technology machinery.
The company owns an experts team that is monitoring the entire manufacturing process. And ensure that the manufacturing process is carried out as per the requirements. After that the products are passed through the quality assurance where they ensure that quality of the product is maintained and free from any error or manufacturing defect.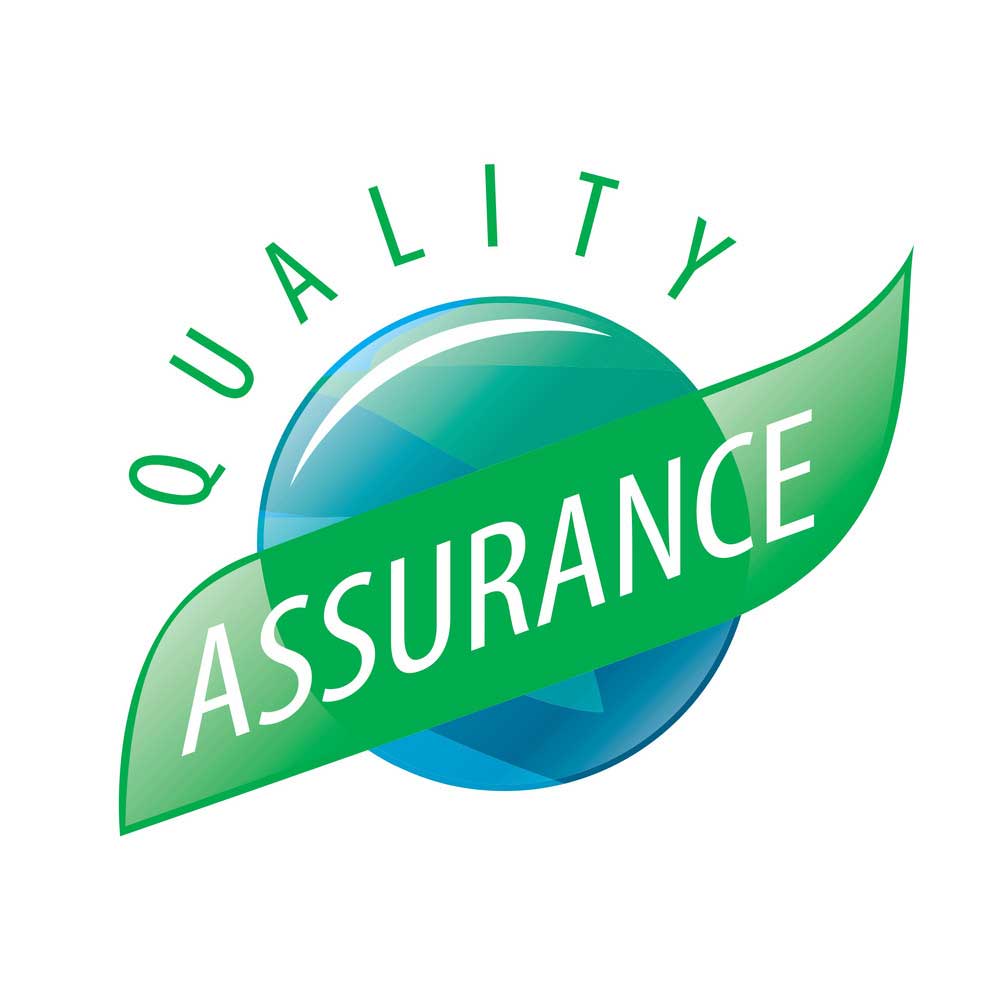 The best quality HDPE tarpaulins in India are provided by the company that also at the affordable prices. We are the foremost HDPE tarpaulin manufacturer in Ahmedabad, Gujarat. We are also the HDPE tarpaulin supplier in Ahmedabad and HDPE tarpaulin supplier in New Delhi, Uttar Pradesh, Bihar, Chhattisgarh, Kolkata, Jharkhand, etc. The fast, on time delivery of the product is provided by us across the country.
The entire solution related to the superior quality tarpaulins and cover is provided at the afforded price. We are the topmost HDPE tarpaulin manufacturer, trader and supplier in Gujarat.