We are the leading Lorry Tarpaulin Manufacturers in India and also the Lorry Tarpaulin Manufacturers in Ahmedabad, Gujarat. The company makes use of the best quality raw materials and the latest technology machinery for manufacturing different kinds of Lorry Tarpaulins Cover. The entire manufacturing process is carried out under the guidance of the experts.
The features of the Lorry Tarpaulin Cover are as follows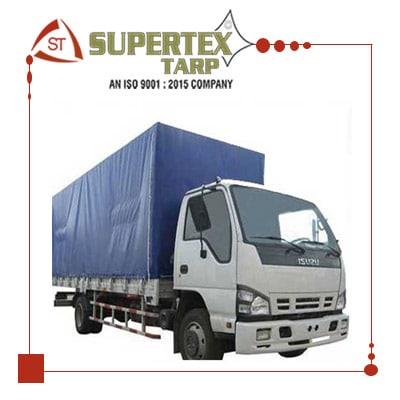 The Narmada Polyfab is foremost Container Lorry Tarpaulin Cover manufacturers, traders and suppliers in Gujarat. We are also the Container Tarpaulin supplier in Kerala, Karnataka, Andhra Pradesh, Tamil Nadu, etc.