PP Woven fabric is available in laminated and unlaminated form and these fabrics are used in different industrial segments like Bag manufacture, Fertilizers, Cement, Polymers, Chemicals, Textiles, Machinery and Food grain packing.We are providing HDPE & PP Woven Fabrics which are widely used from mix packaging (wrapping fabrics etc) /to the most organized sector like cement etc. 
We have in house lamination facility for laminated fabrics.We deal in high quality of products which are available on customer demand at affordable prices.Manufacturer of Woven Fabrics & Rolls – PP Woven Fabric Roll, PP Woven Fabric, PP Woven Roll and Polyethylene Woven Fabric Roll offered by Supertex Trap
He features of the PP Woven Fabric are as follow: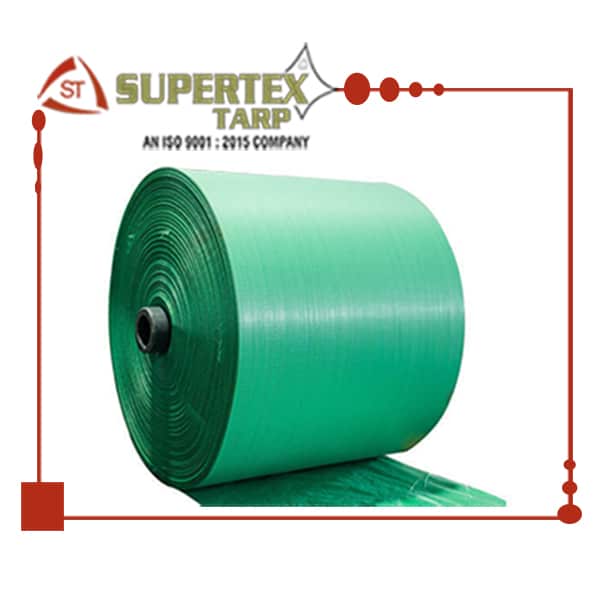 Woven polypropylene fabric is a multipurpose general packaging solution. It is Lightweight nature of the PP fabric makes it ideal for wrapping and protecting a wide range of products. Our PP Fabric is manufactured considering the meticulous procedures for the quality control by maintaining the strict quality standards.