We have established ourselves as a leading manufacturer, wholesaler and supplier of Barasati Plastics Tarpaulins.Specifically made for protection from Rain and Sun. This quality is cost-effective and lighter in weight as compared to HDPE tarapulins. These are normally used for temporary structures where protection from sun and rain is required, usually for a shorter length of time, like Monsoon Sheds, Wedding Mandaps, etc. Barsati Plastic offered by us is available in various sizes and qualities ranging from 750 gauge to 1000 gauge.We are offering various sizes of tarpaulin in best quality material.
We are manufacturing and supplying an immense variety of Barsati Plastic. Moreover, these sheets and ropes obtainable by us are esteemed for their robustness, attractive colors and suppleness. A plastic material is any of a wide range of synthetic or semi-synthetic natural solids that are moldable. Plastics are naturally organic polymers of soaring molecular accumulation, but they frequently hold other material. They are generally synthetic, most normally resulting from petrochemicals, but many are partly natural. Most plastics hold natural polymers. Our product is waterproof, durable and easy to carry.Owing to our affluent industry acquaintance, we present Barsati Plastic Tarpaulin.
The features of the Barsati Tarpaulin are as follows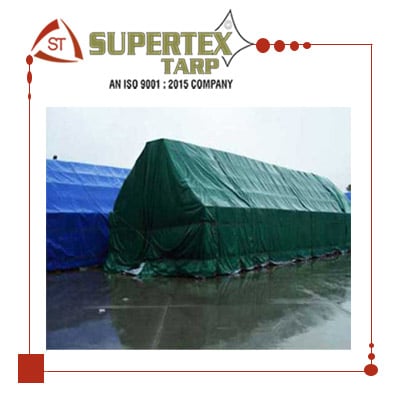 These products have achieved great appreciation in the market for their longer functional life, low maintenance and durability. Moreover, due to our enhanced quality, swift delivery and affordable price, we have become the popular choice among the clients.