We are the leading Utility Cover Manufacturer in India and also the Utility Cover Manufacturer in Ahmedabad, Gujarat. These utility covers which are provided by us are manufactured using the best quality raw materials and are as per the latest standards that makes them to be used easily worldwide.
These utility cover are mostly used for covering the different types of object that can be small, medium and large size and effectively cover right from automobile to large size machineries. These utility covers are very easy to maintain and require less maintenance.
The features of the Utility Cover are as follow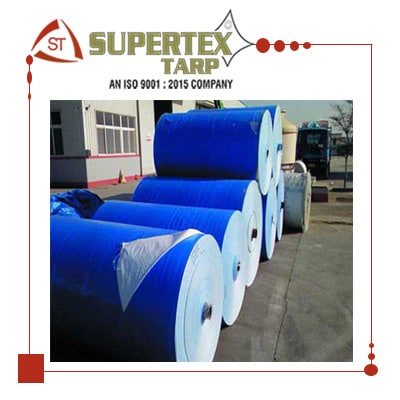 We are leading Utility Cover manufacturer in Gujarat and also the Utility Cover supplier in Gujarat, Maharashtra, Madhya Pradesh, Rajasthan, etc. The fast and secure delivery of these utility cover is provided across the country. The complete solution related to these utility cover is provided at the budget friendly price.